Regular price
Sale price
$30.00 USD
Unit price
per
Sale
Sold out
Aromatherapy Candle Cup Sculpture Wax, Soybean Plant Wax, & Fragrance Oil for Home Décor.
Features:
This Aromatherapy Candle is crafted of gypsum, plant wax, and plant essential oil. It is handmade and is designed in the form of a cylindrical figure statue.
Gift a special touch of tranquility with this hand-crafted aromatherapy candle. Made from wax soybean plant, gypsum cup, and wax sculpture cup, and blended with fragrance oil, it's perfect to help create a calm atmosphere in your home. The fragrance girl decoration adds a charming finishing touch.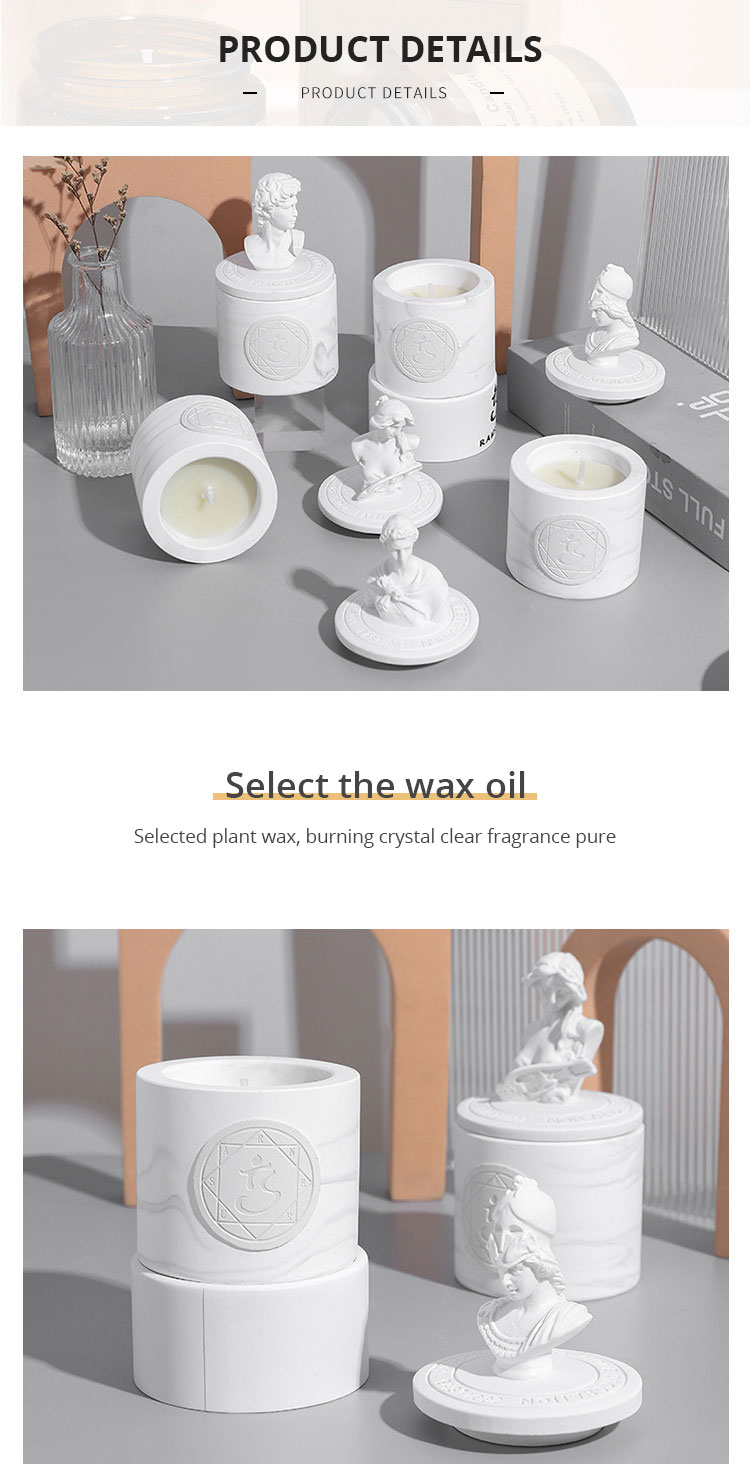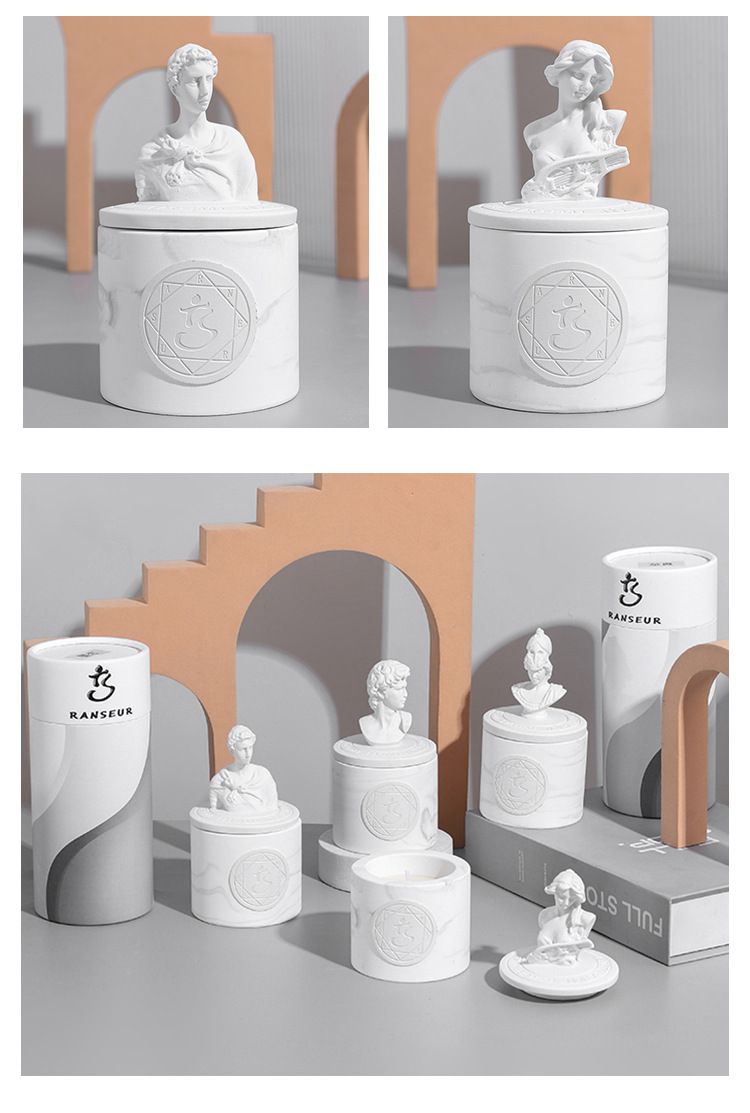 Share
View full details